By Sessan Olukoya

Samuel Junior Omene is the son of Jimmy Palm the African dream popularly called and addressed as the Chairman in the Nigerian and the African pro wrestling arenas.
Jimmy Palm is the founder of African Wrestling Organization (AWO) a body that has produced talents in Africa from across the continent.
We can count numbers of wrestlers who handed over batons of pro wrestling activities to their sons internationally while some were even active at the same time in different locations and arenas simultaneously with their children.
The list that we cannot exhaust consists of Ric Flair – David Flair; Dusty Rhodes – Dustin Rhodes; Johnny Valentine – Greg Valentine; Fritz Von Erich – Kerry, David, Mike and Kevin; Bob Armstrong – Brian Brad Scott Steve; Jerry Lawler – Brian Lawler; Rocky Johnson – The Rock, Stu Hart – Bret, Owen, Bruce, Keith, Smith, Wayne, Dean, Ellie, Diana, Georgia, Allison; Ivan Putski – Scott Putski, Verne Gagne – Greg Gagne; Boris Malenko – Dean and Joe.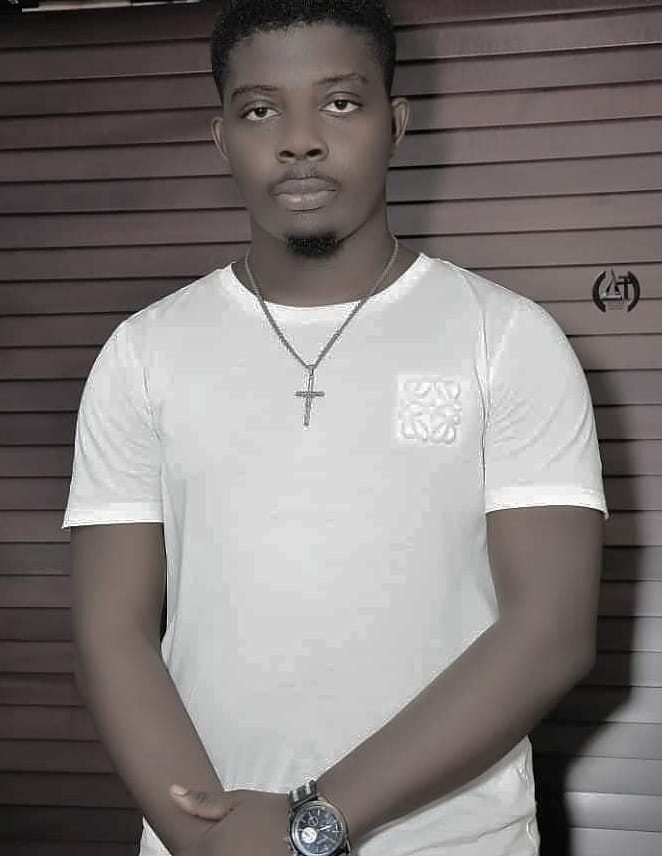 JPJ is the current AWO Welterweight contender and he is leaving no stone unturned to prove to the Wrestling world what is capable of doing. "I am not building on the achievement of my dad Jimmy Palm but on my own legacy as a super talent. I have been on this game in the last 10 years and I can categorically say that I am of age. I deserve the African Wrestling Organization welterweight title against all comers from any part of the continent. I will not relent until I clinch it. This is the set time" explained Junior.
Born on the 4th December 1992 at Sapele in Delta State, JPJ started his pro wrestling career in the 2003 as he has sincere interest in the even as a kid. He was trained by his dad Jimmy Palm the African dream who is the best Nigerian pro wrestling trainer for now under the African Wrestling organization.
JPJ who has Ruffy ''J'' as his toughest opponent so far has Jack Western as his roughest opponent till date and his match with Mighty Warrior as his most memorable one. Other respected wrestlers on his list are: Hulk Hogan, Bret ''Hitman'' Hart, Jimmy Palm "The African Dream" and Mr. Sharpman. Personality JPJ would like to meet is the American president and to him, he sees that dream becoming a reality with time. JPJ who cherishes colour white has his favourite food as pounded yam with egusi soup (melon) and water as his favourite drink.
My dad Jimmy Palm is the African Dream though I have my own dreams too which is to compete internationally among the roughest and the toughest in the industry. "I have a dream. I want to rule the world of pro wrestling. I know that I can. My time is now. This is the set time. If you think you can you can and I am sure I can. My time has come" concluded JPJ.
Credit To Isaac Afolabi