By Isaac Afolabi
The Nigeria Basketball Federation (NBBF) has Engaged Coach Rena Wakama as Head Coach for the Team Nigeria Women's basketball team, for two years.
Coach Rena Wakama was a former Nigerian National team player, and currently an assistant Coach at Stony Brooks University, as Head Coach.
Coach Wakama was a 4 year letterman at the University of Western Carolina and played professional basketball in the United Kingdom, in addition to playing for the Senior Nigerian National Team.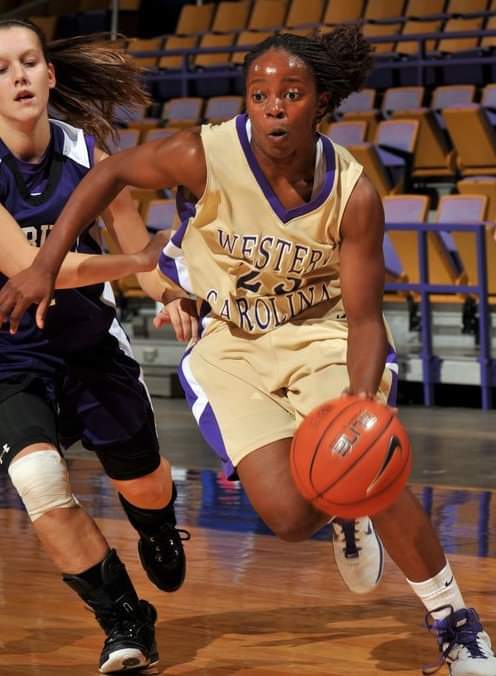 Wakama received a bachelor's degree in therapeutic recreation from Western Carolina in 2014 and an MBA from Manhattan in 2019.
She is an indigene of the Rivers state of Nigeria.
Credit to NBBF