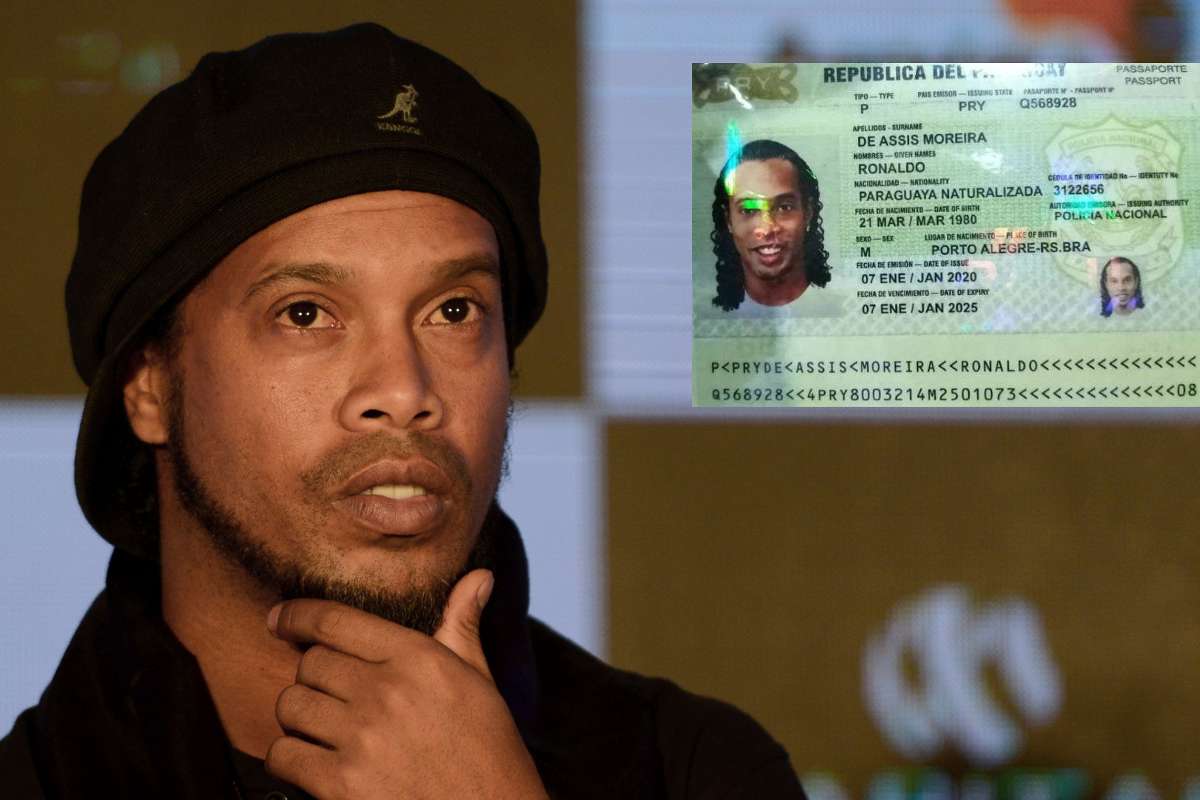 BRAZILThe former Barcelona and PSG star was detained in the South American country after allegedly producing false documentationArticle continues below
Brazil legend Ronaldinho has been arrested in Paraguay for allegedly using false documentation to enter the South American country.
The 39-year-old, who won the World Cup with Brazil in 2002, was detained in the Resort Yacht & Golf Club Paraguayo along with his brother Roberto on Wednesday night, the Ministry of Interior of Paraguay has confirmed.
According to La Nacion, passports were found in the hotel bearing the names of Ronaldinho and Roberto with Paraguayan nationality.